For the first time in 20 years, the best ARNI stroke survivor techniques and strategies have all been filmed and are now for purchase on DVD or online streaming!
From 30 full days of filming, a professional film-making team (Drago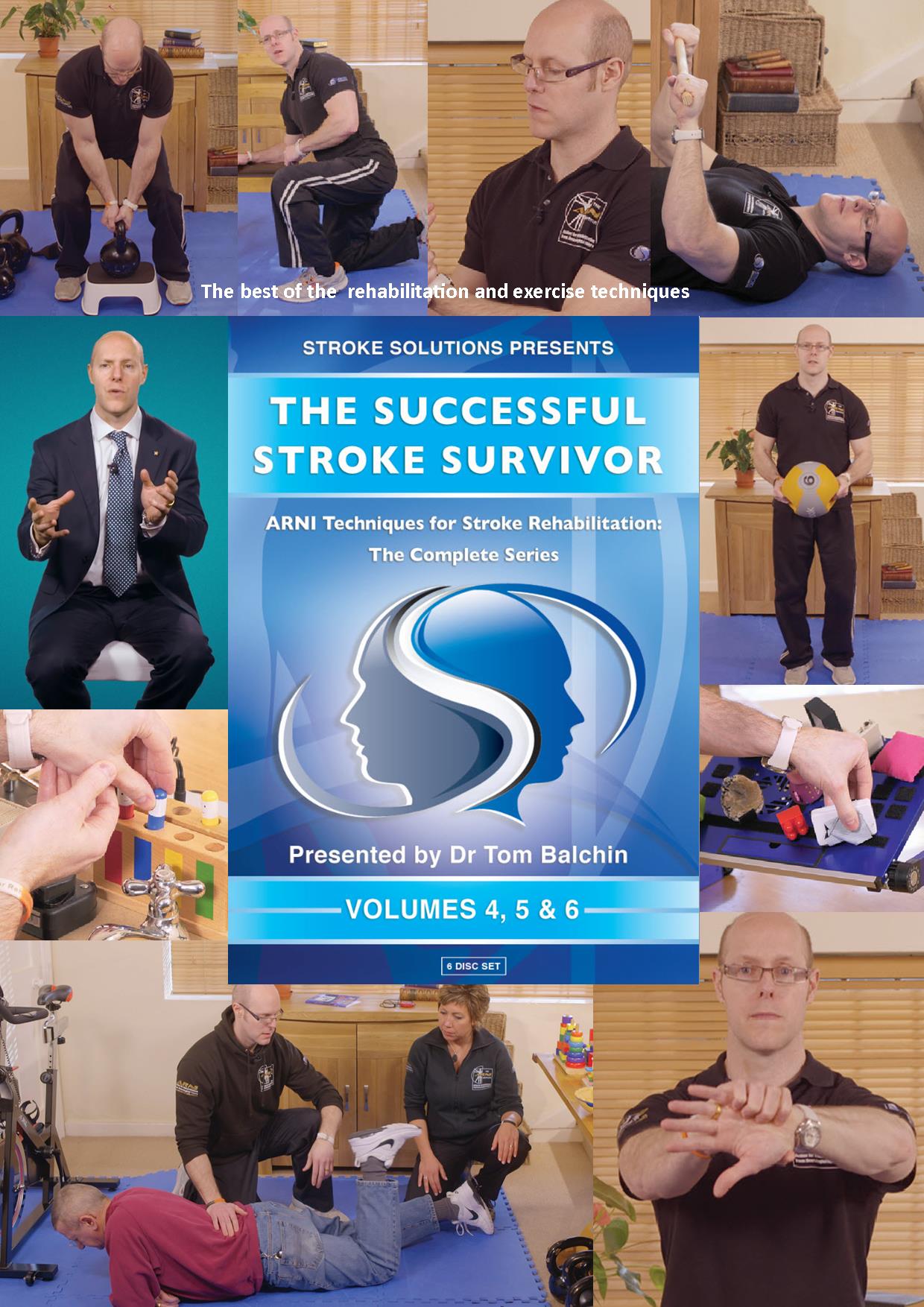 n Spark Productions) have created 7 DVDs of 45 to 60 minutes each, which show you the best strategies from the best-selling manual The Successful Stroke Survivor.
The DVDs (physical or online streaming access) will show you the real tips and 'tricks of the trade' that you need after stroke.
Just click on the DVDs below to see their contents.
Rehabilitate your balance control, cope with foot drop, get stronger, reduce spasticity, recover the ability to grasp & release objects and become self-reliant rather than dependent on others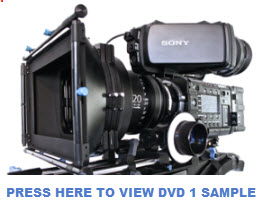 The evidence base shows that you MUST perform some exercises routinely to help yourself to recover well. But what do you do? Dr Tom Balchin shows you exactly what to do. A stroke survivor himself, he has built, via 20 years of teaching survivors and trainers, a very well-respected approach to functional rehabilitation training after stroke which WORKS.
Now you can learn this too, in your home, with Dr Tom as your personal teacher.
AVAILABLE NOW:
All separate DVDs or Online Streaming Access for £19.20 each

All 7 DVDs or Online Streaming Access for £94.40 (Save £40!) 
Filmed in full HD 1080p clarity, this superb quality DVD set or online programme will be your accompaniment to progressive rehabilitation
IF YOU NEED THE PHYSICAL DVDS YOUR ORDER WILL BE POSTED TO YOU THE SAME DAY YOU ORDER!
ONLINE STREAMING PURCHASE GAINS YOU INSTANT ACCESS TO YOUR LAPTOP, IPAD, IPHONE ETC.
The DVD set is a vital gift to yourself if you are a stroke survivor or if you know someone who is a stroke survivor
Please click on the DVDs to see their contents.
TO SUBMIT REVIEW/TESTIMONIAL ON ANY DVD, PLEASE CLICK ON THE DVD AND SCROLL DOWN.
FULL SET BUYERS, PLEASE SUBMIT SEPARATELY IN DVD'S 1 TO 7: YOUR FEEDBACK WILL GO ALSO TO THE FULL DVD SECTION – THANK YOU!