Had A Stroke? Now What? Book
HAD A STROKE? NOW WHAT? FROM HOSPITAL TO REHABILITATION AND BEYOND.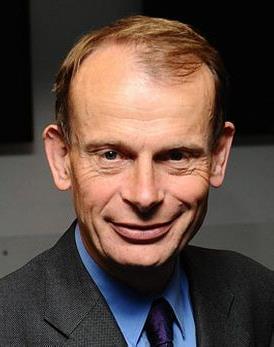 With a revealing Foreword by broadcaster Andrew Marr, himself a stroke survivor, this seriously practical book reveals everything you need to know about for real-life, evidence-based recovery from limitations caused by stroke, that you can actually understand, use and apply successfully for yourself.
Each book sale helps the ARNI Charity continue to serve the public as UK ARNI Instructors get back to retraining people (safely, with full PPE Protocols).
With 244 Royal book size pages of new information and material, it's the first book Dr Balchin has presented since the 2011 best-selling 'Successful Stroke Survivor', so you can imagine that it's stacked with new thoughts and revelations for you based on experience, the neurorehabilitation evidence-base and help from the numerous experts in stroke in the UK and globally who he is lucky enough to be supported by/linked with.
This book, with photos and illustrations, is a one-stop 'go-to' to give to a family going through the painful process of having a loved one suffer stroke – or for the stroke survivor to get for themselves to add to their 'ammo'.
Here you will find out how to cope with stroke, and recover from it optimally. It takes you through the full process; from arriving at hospital onward. Suitable therefore also for someone many years after stroke, this book reveals many hundreds of clever tips concerning how to rehabilitate effectively and self-manage at home over the long term in a relatively cost-free way.
Every stroke results in different outcomes, dependent on thousands of variables. A clear-cut background to stroke and the problems it may cause is presented. The author is a stroke survivor who has created and refined over the last 20 years, via his Charity, The ARNI Institute, the innovative ARNI approach to stroke rehabilitation. Here he shows you exactly:
How to get through the acute hospital time and what family, carers and friends can best do to help.
How to dramatically extend your 'time window' for potential recovery by taking advantage of your brain's capacity for neuroplasticity.
How to recover lower and upper limb action control balance, stability, arm and hand recovery as well as regaining strength and cardiovascular health over time. 
How to develop creative physical coping strategies and how to self-manage using evidence-based strategies and smart tricks of the trade.
How to find which practical aids are shown in the evidence to be most likely to work for you, and those which will not, from aphasia to vision.
How to secure the appropriate rehabilitation assistance and financial assistance to suit your needs in the community and how to save significant amounts of money and time while doing so.
How to gain an excellent quality of life after stroke, and get back to work if appropriate.
How to ensure that successful familial relationships and intimate partner relationships can be achieved after stroke.
Many hundreds of other questions are answered with reference to the clinical experts and latest evidence base. He shows you that nothing in your recovery should be too complex. On the contrary, he shows you how you can make your rehab a fun commitment/hobby. And therefore, easing pressure from your loved ones and supporters.
This book will be of major assistance to anyone who has had the misfortune to have had a stroke and is entering the recovery phase. And essential too, for their families and supporters.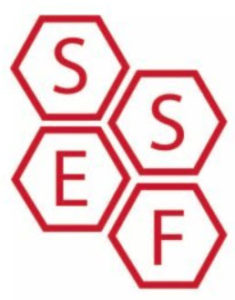 Endorsed with the Stroke Specific Framework Quality Mark (Reg. No 19755) by the United Kingdom Forum for Stroke Training and Education (UKSF).
Andrew Marr notes: 'This book gives you in one place, so far as I'm concerned for the first time, everything that a stroke survivor in modern Britain really needs to know. It tells you what happened, and probably why, and what can be done about it. It doesn't shirk the grim bits. It explains the jargon. But, while Tom Balchin doesn't sugar-coat the assault on the brain and its effects, on almost every page he gives the reader reasons for optimism and essential information'.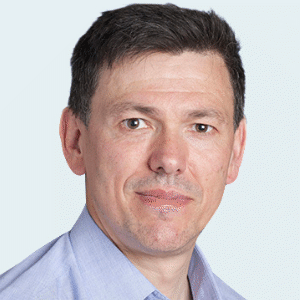 Review 1: 'Who better to write a guide to stroke recovery than someone who has had one? And of those, there can be none better than Tom. He is smart, and studied the science to find ways to go beyond the usual. No quackery, this, but an inspirational and practical evidence and experienced-based recipe for recovery. I strongly commend it'. Review by Professor Hugh Montgomery, Professor of Intensive Care Medicine, UCL, Consultant Intensivist at the Whittington Hospital, Head of Centre at the Human Health and Performance, UCL Division of Medicine, Director of Research at The Institute for Sport, Exercise and Health, London.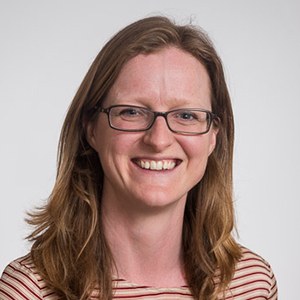 Review 2: 'This comprehensive and empowering book is a must-read for stroke survivors and their families. The book uses Tom Balchin's own experience of stroke, his knowledge of stroke as well as his work with others over the past two decades. It is highly readable and provides clear explanations of every step of the stroke journey as well as no-nonsense practical steps that everyone can take to improve their quality of life after stroke'. Review by Professor Heidi Johansen-Berg, Professor of Cognitive Neuroscience, Director, Wellcome Centre for Integrative Neuroimaging & Director, Plasticity Group at Oxford Centre for Functional MRI of the Brain, Oxford University.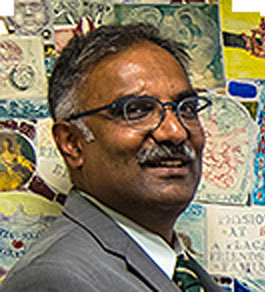 Review 3: 'Combining his academic expertise and clinical learning, Dr Balchin delivers an exceptional high quality text book for a wide target audience. In this wonderful guide, patients and families will find the essential knowledge they need to help maximise recovery potential after a stroke (or for that matter any injury of the nervous system). He also shows the rehabilitation professional the critical importance of empowering the patient to master their own rehabilitation'. Review by Professor Anand Pandyan, Professor of Rehabilitation Technology, Keele University & Associate Non-Executive Director of the Royal Wolverhampton NHS Trust.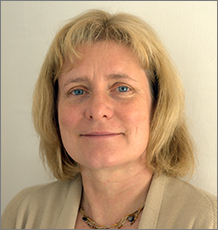 Review 4: 'This is an engaging, easy to read book, suitable for anyone on their journey following a stroke as well as for their family, friends and carers. It focuses on how to personally tailor the retraining of mind and body to optimise recovery from stroke. The messages contained here from Tom instil hope and confidence, and a desire to try yet harder and achieve great things that matter to the individual; yet the book is also written with compassion and kindness to accept limitations that may remain. Thank you, Tom, for putting together this road-map to recovery for stroke survivors'. Review by Professor Sarah Dean, Professor of Psychology Applied to Rehabilitation and Health, University of Exeter Medical School.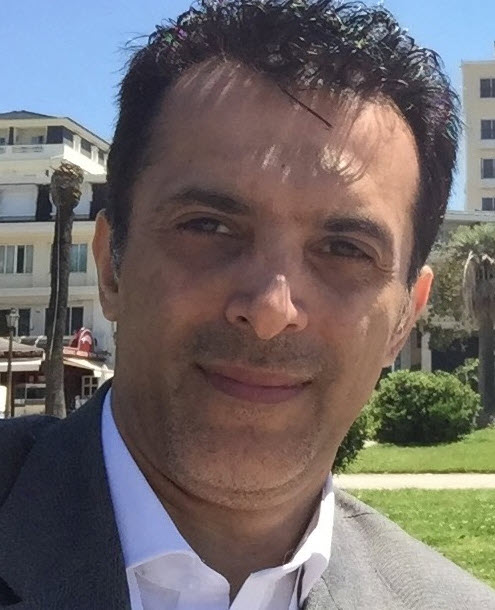 Review 5: 'The book is an excellent guide for stroke survivors. It provides essential information about multidimensional aspects of stroke, from its impacts on the body to rehabilitation strategies. The illustration of fundamental exercises and explanation of evidence-based practice models make it highly appropriate for readers'. Review by Dr Mohsen Shafizadeh, Senior Lecturer in Clinical Motor Control and Movement Analysis, Sheffield Hallam University.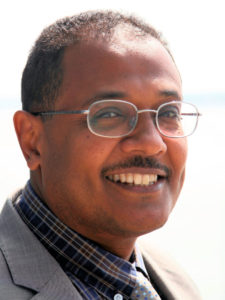 Review 6: 'Rehabilitation after stroke remains a big health and social challenge in the UK and world wide. Thousands of stroke survivors and their carers/ families/ friends are constantly searching for up to date support and information on how to live a fulfilling life after stroke. Dr Balchin's new book is a comprehensive document; an essential read for all individuals personally affected by stroke as well as healthcare professionals caring for stroke survivors. Covering various stages of stroke recovery in depth in addition to recommending specific evidence-based rehabilitation strategies, the book offers great insight and practical approaches into commonly encountered consequences of stroke. The book describes elegantly how stroke-related impairments can be managed early on before they result in permanent disabilities'. Review by Dr Khalid Ali, Senior Lecturer in Geriatrics and Stroke Medicine, Brighton and Sussex Medical School & Consultant Geriatrician at Princess Royal Hospital, Haywards Heath.